Category:
Gutters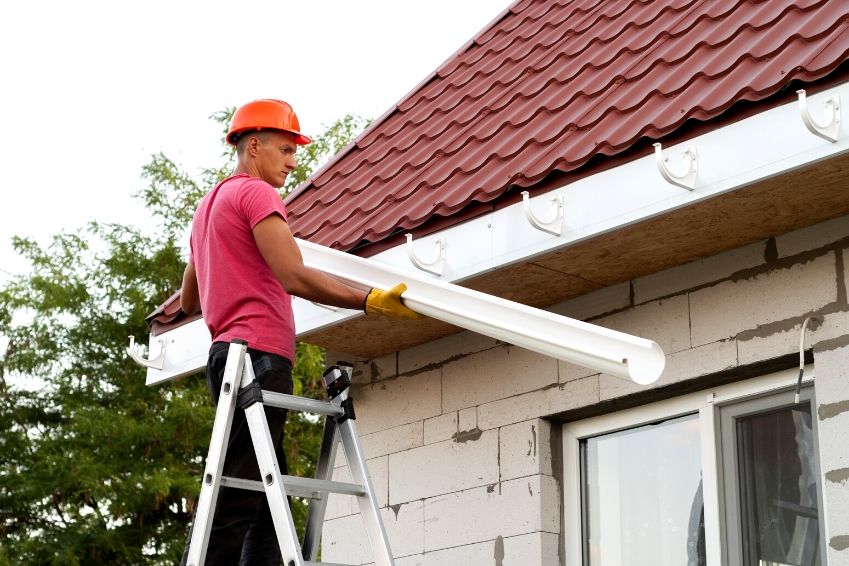 Install Gutters Gutters play a vital role in the exterior of your home. They collect water runoff from the roof and disperse it appropriately, protecting both the foundation and structure. Gutter problems can arise if they are not installed properly. Gutter installation is a project most homeowners can do themselves. Create a slope line along…
Read More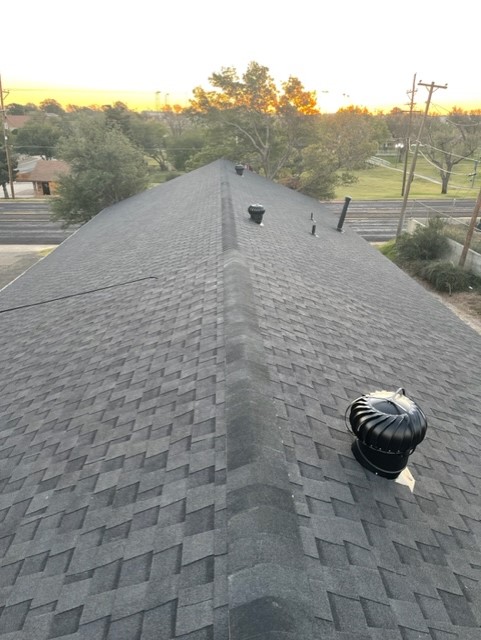 When to Replace Gutters Gutters are necessary to keep rainwater away from the foundation of your home. Without them, your foundation and basement can suffer serious water damage. Replace your gutters when they become old. Here are a few signs that it is time to replace your gutters. Spring Gutters play a key role in…
Read More
Recent Comments
No comments to show.